EVERYONE IS NOW ON
SOCIAL MEDIA
Everyone is now on social media, and lemonplus inc., being a social media agency will ensure all small, medium or big companies communicate with both their customers and potential clients throughout the social media platforms which seem to have taken over the online world. Visibility in social media is extremely important, as well as attracting customers, which is why we offer solutions tailored to each platform. Our experience is the key in all this process. We have helped dozens of businesses to launch their online marketing companies, providing strategies that have proven their efficiency over time.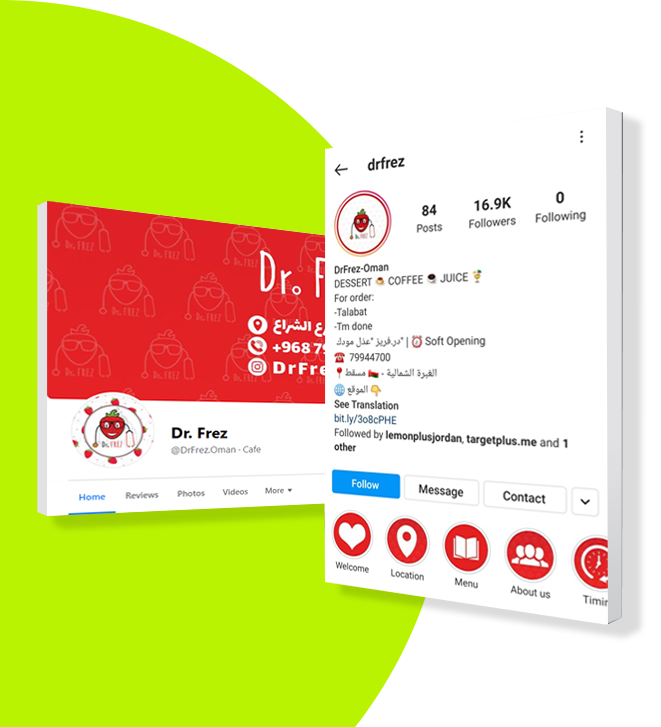 We will develop strategies for each social media platform in particular. Your pages will have optimized content and the target will focus on the appropriate communities meanwhile helping you reach and achieve your business' growth.
Grow Optimization
Platform Management
Social Media strategy
Reporting
Conant Calendar
We implement the strategy, focusing on the results. In order for us to maximize the results, a brand must have a secure alignment between its vision and its business objectives. For example, lemonplus has implemented a tactical advertising strategy for Hamzeh Al-Rkebat, a Housing company, that indeed reflected highly positive on Al-Rkebat Co.
Advertising Strategy
Follow-up on your ads
Engaging Advertising
Reports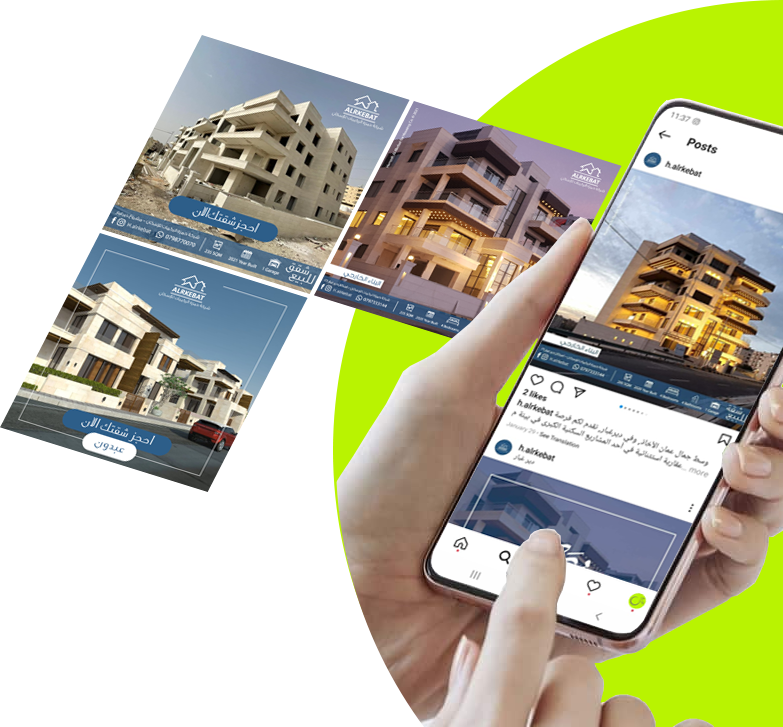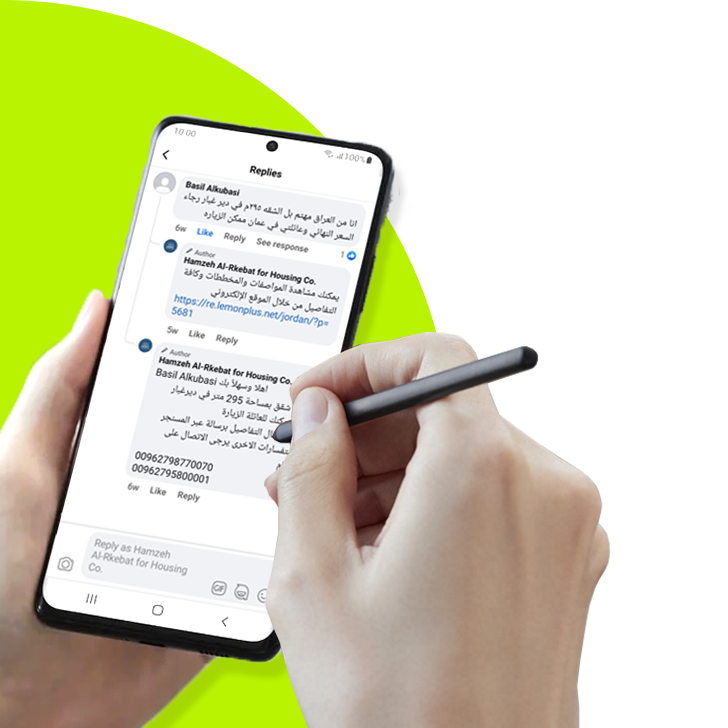 Here at lemonplus inc., we look after all comments and feedback from followers by monitoring the brand social media presence. Our team is a full monitor of Facebook posts, comments, and massages to ensure the services or products are being followed.
CREATIVE AND CONTENT PRODUCTION
We "master" the words in such a way that it transmits the information correctly and attracts from the first reading! Being creative in your content is an important skill and we own it. Our experienced team for content production will produce original and updated pieces of content, which could adapt to the right brand message, just like what we did for Dr. Aysar Ajaj.
Advertising Strategy
Follow-up on your ads
Engaging Advertising
Reports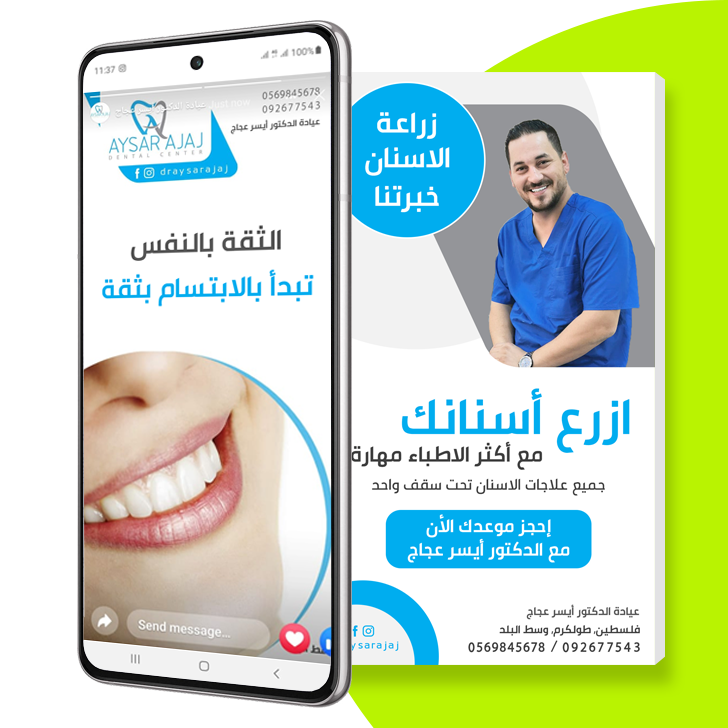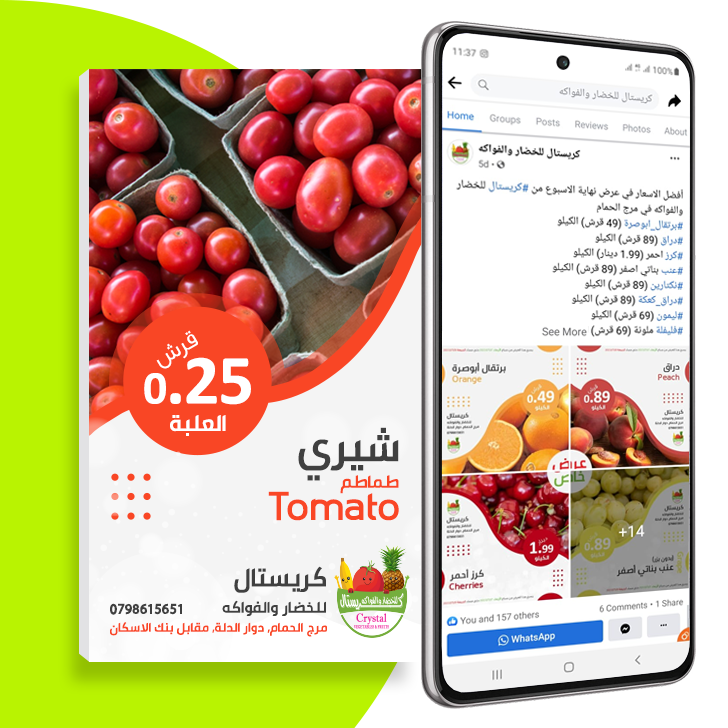 COMMUNITY MANAGEMENT
It is important for your content to always be fresh, up to date as well as continuous. When choosing us, you will choose for us to represent your brand, therefore we will take full responsibility on posting, scheduling, participate in conversations, follow-up with the client and keeping your pages always updated with fresh content.
Keeping the page fresh content
Posting, scheduling, and follow-up with client
Representing your brand
Participate in conversations
READY TO GET STARTED?
Ready to start a project or really curious about our process? Drop us a note or give us a call 0775447660
we're happy to answer all your questions.
Let's make something great together